est. 1980
Fish-Lectronics
763.571.1277
Fish-Lectronics is the midwest's go to boat rigging, electronic sales, and repair location since 1980. We take pride in a job well done. You will receive professional, and courteous service from our team. We know how important your boat can be to you, and how frustrating it can be when it's not functioning the way you would like it to. Let's us help you "get it right" so you can enjoy your time on the water!
Winter...Yes!
We work on wheelhouses, fish-houses, and build custom ice shuttles for your ice fishing needs. We also assemble your new flip-over, and install hi-fax (runner) kits if you don't have the time.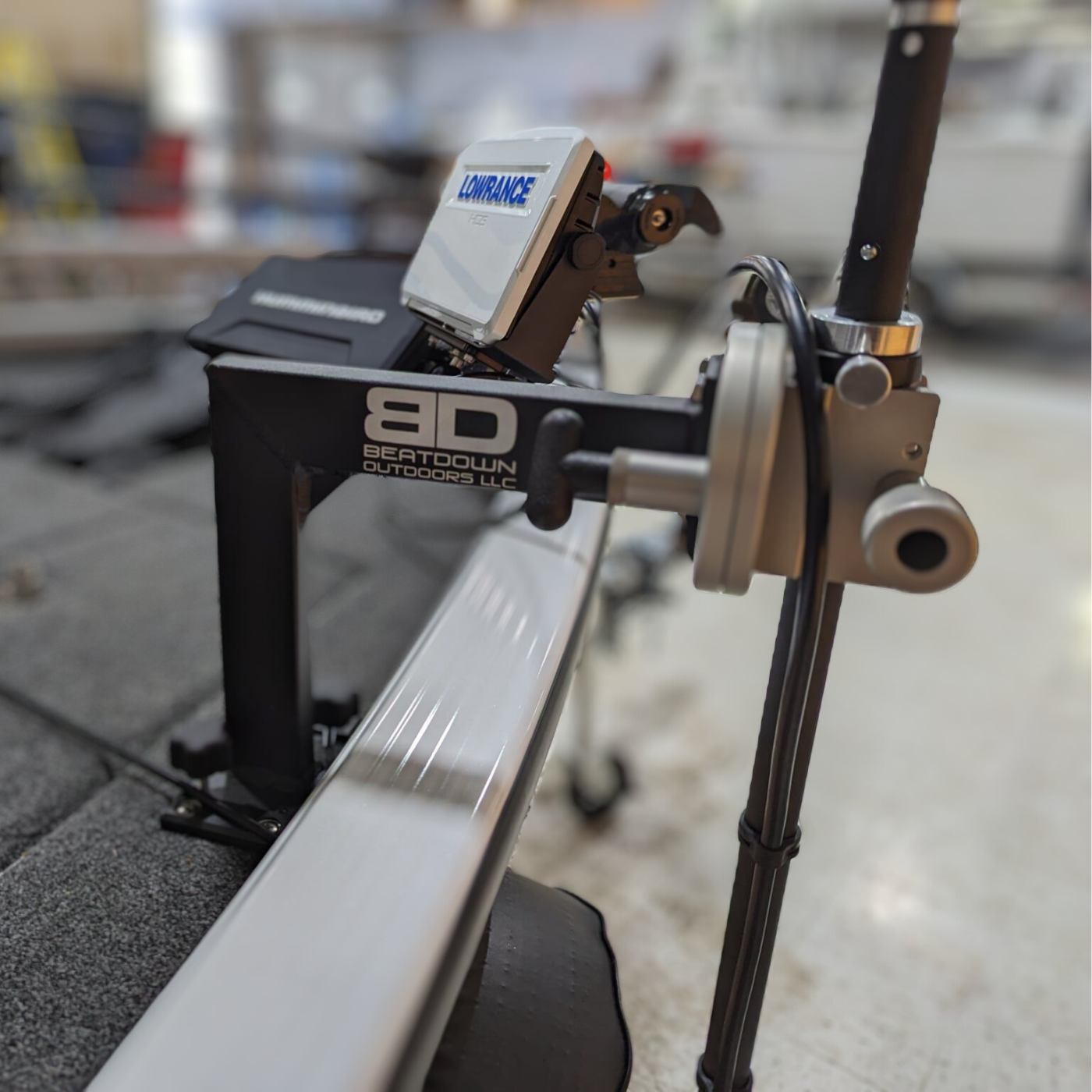 custom
boat rigging
Professional full service electronic installation, and boat customization. Graphs, accessories, lighting, stereos, and more! Call us with your smallest and biggest jobs.
Full Custom
If you can imagine it, we can build it. New boat consultation, design, and full builds of your electronic systems. We will tackle any size and technical project. Fish-Lectronics has built a strong reputation in the industry, with many years of service experience.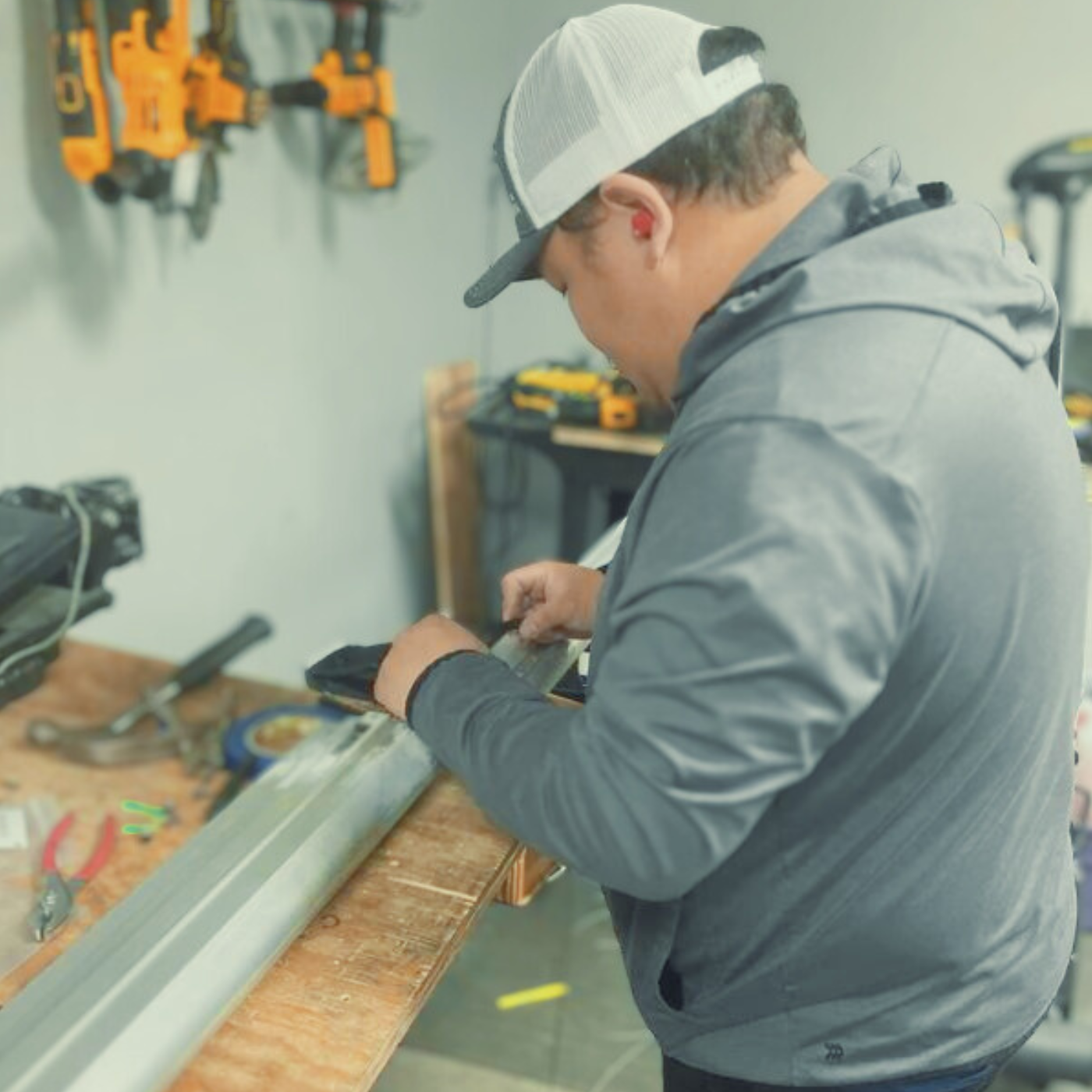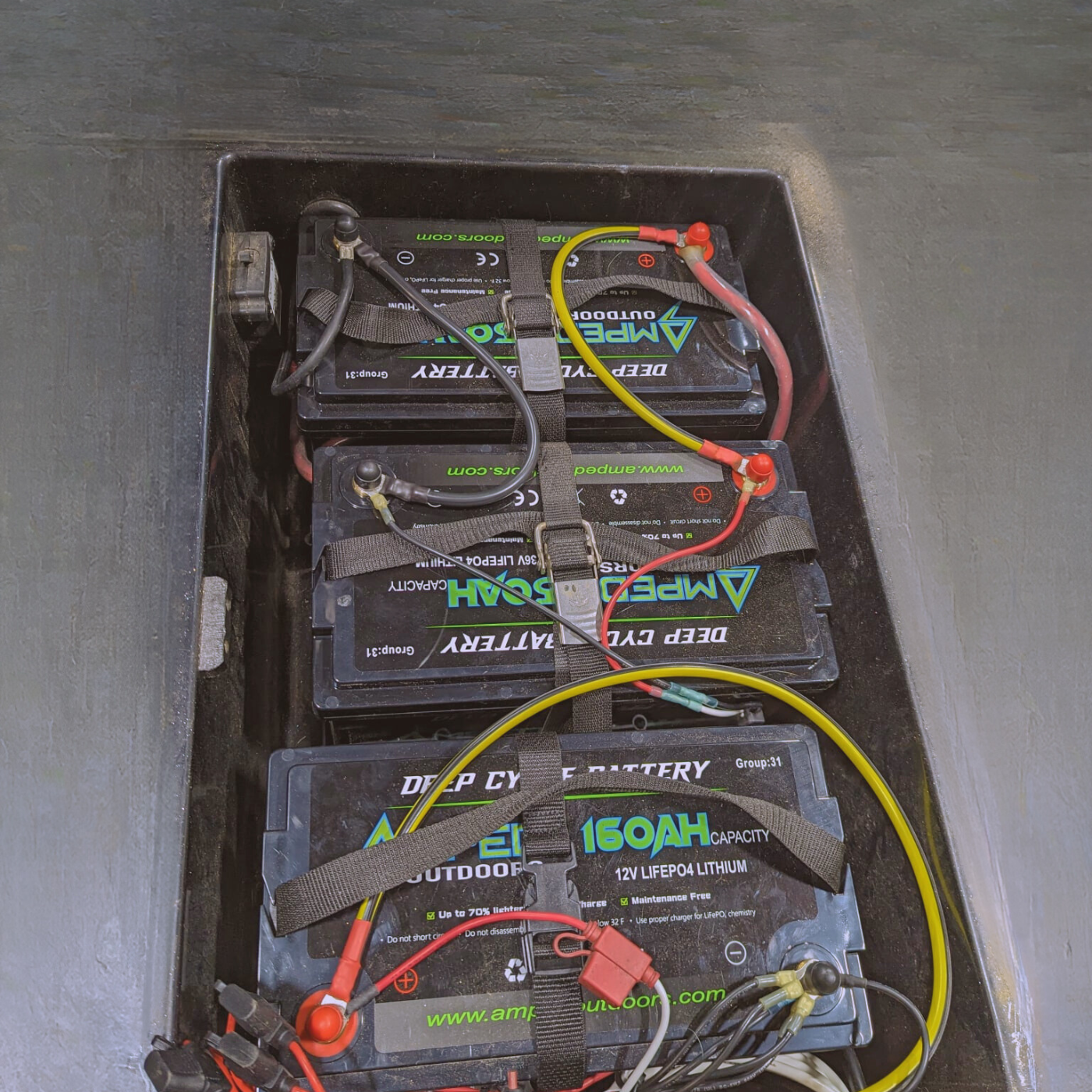 professional
repair
If you're looking for out-of-warranty or in-warranty work done we have relationships with the top manufacturers. Out certified technicians will get your electronics up and running ASAP!
Experts
From boats to trailers we can fix it all. Battery issues, faulty wiring, and consultation for any of your wiring needs.
stay up to date @fish_lectronics