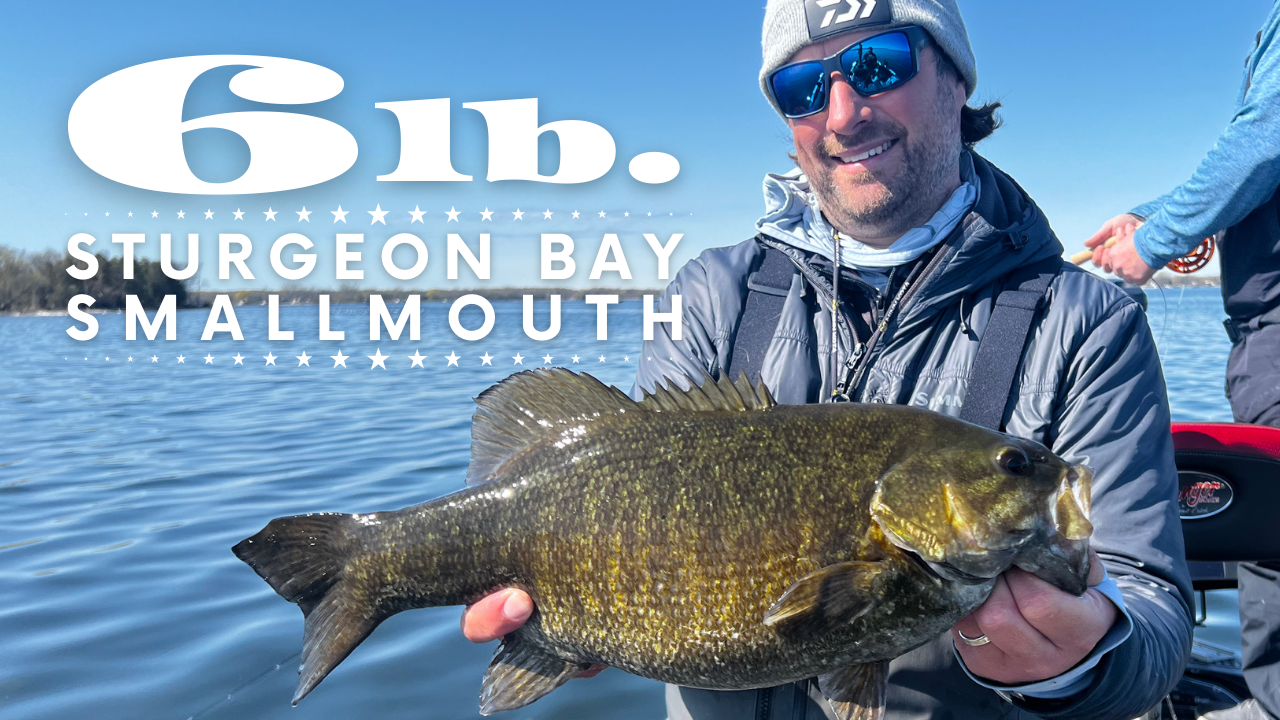 Big thanks to Luke for letting us hop in the boat for a few days before all of the bass tournaments started this spring! With our very own Ben Olsen and Russ Gontarek.
Big thanks to Luke for allowing us to keep the Minnesota opener tradition alive on Lake Vermilion! It's an awesome time of year to be on Lake Vermilion! With Thorne Bros own Ben Olsen and Kurt H...
Big thanks to Kevin for taking us out and getting us on a couple of Musky with Thorne Bros own Eric Klaers. If you're wanting to book a guide trip check out all of his information below! Kevi...